Matthew 7: 11
If you, then, though you are evil, now how to give good gifts to your children, how much more will your Father in heaven give good gifts to those who ask him!
We give gifts for many reasons just as we receive them for many reasons. Some gifts are practical. Some gifts are needed. But the best gifts are those that we give or receive just because…we like them; we want them; or they're just fun.
I've often said in the novels I write as well as in my devotions that our passions, our talents, our skills are gifts from God and that our gift to Him is to use them in a way that honors God. I still believe that but I had a bit more insight into gifts from God today. I don't know about you but when I give a gift to someone I want them to enjoy it. I'm not the best gift giver in the world–in fact I may be at the bottom of that list. Shopping is not my favorite thing to do. But still, when I give a gift I hope that it will bring pleasure to the person I'm giving it to.
So…are God's gifts to us just given as a means to serve Him?
I don't think so–oops let me change that to I absolutely don't believe that. I believe they also are meant to bring us purpose, peace and joy in this life.
The older I get the more I procrastinate–especially with taxes. So over the past several years, when January rolls around, I finish whatever project I'm working on and then focus on doing our taxes. And then I won't let myself start writing again until the taxes are done. This January was no exception so as January became February, I worked on my taxes and thought about what my next story would be. But yikes! I couldn't "see" a story. No stories were popping into my head.
I filed our taxes a few days ago and sat staring at the computer screen, struggling to write my next story.  Not a whole lot happened–no divine inspiration. My plan was to write the third installment in my Puzzle House series. The second–The David Years–will be released some time this year so I want to get the third written because I also would like to write a Christmas novella with the characters–A Puzzle House Christmas.
I knew how I wanted the story to go but it wasn't going.  I love my Puzzle House novels but I'm much more comfortable with writing suspense. Yesterday, I thought I might put the third Puzzle House novel on the back burner and instead create a new suspense novel with only a vague idea of the story. It's one I've been thinking about for quite some time but hadn't done anything about.
Any writer knows that writing is 1% inspiration and 99 % perspiration. That's a quote from someone but can't remember who. So today I sat down at that computer screen again and… wrote. First on the new suspense novel but then, surprisingly, spent some time with the Puzzle House novel as well.
And things just clicked into place. I felt that special feeling that comes only when I'm writing. And that's when I understood God's gifts aren't just about a way to serve Him but a way to make life just a little better for me. There's a lot I can't do these days, thanks to my brain tumors, and even more things I don't particularly want to do. But writing still makes me happy.
And that truly is a gift from God.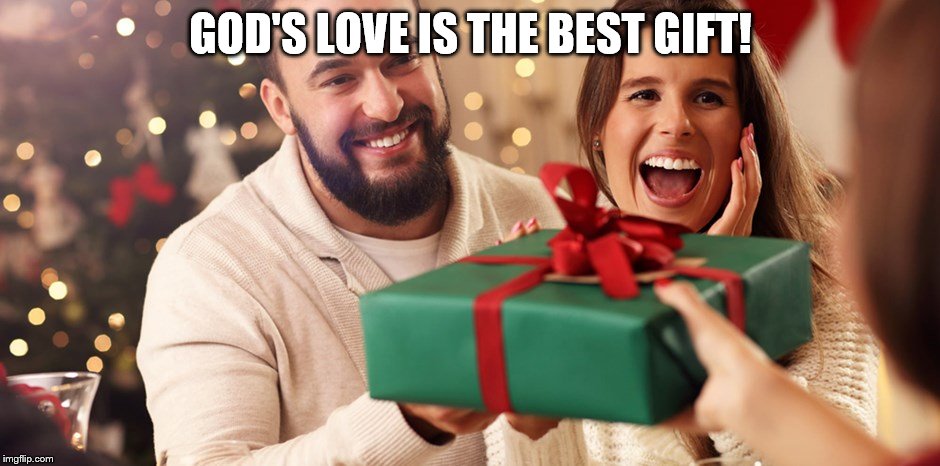 YOUR TURN: So writing is one of the things that makes life better for me but what about you? Share one of the "gifts" God's given you to make your life better. A spouse? A job? A hobby?