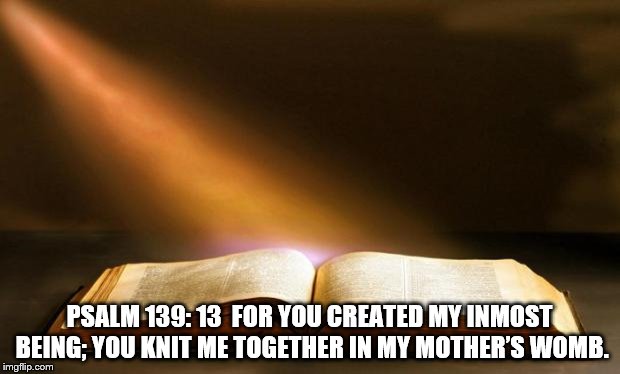 Psalm 139: 13
For you created my inmost being; you knit me together in my mother's womb.
What's your relationship status with God?
The most important thing in anyone's life is their relationship with God! That relationship not only ensures your future for all eternity but it also determines the quality of your life here on earth. There is no relationship more important in this life than the one with God. Just as we have a need for food, water, and air, we also have a need for a relationship with God. Without it, something will always be missing in our life.
We often try to fill that need with other things, such as money; sex; and drugs to name just a few. But those things will only hide the need temporarily and then we begin the search again. It is only when we choose to come into relationship with God, that the need is truly filled.
God created you. You are not an accident. Because God created you, He wants a relationship with you. Being a Christian isn't about a religion, it's about a relationship with our Creator, God through His Son, Jesus and the Holy Spirit.
As with any relationship, we need to nurture it. The Bible is filled with many amazing heroes and miraculous stories. Each of them have a different story but they all have one thing in common—a relationship with God.
A relationship with God will not protect you from bad things ever happening to you again. What it does mean is that you don't have to go through it alone. God will be there with you strengthening and comforting you.
YOUR TURN: What's one way you nurture your relationship with God?